Motorsports Racing News & Blog Articles
Stay up-to-date with motorsports racing news, products, and trends from around the world.
2 minutes reading time
(380 words)
Racing Legends - Mario Andretti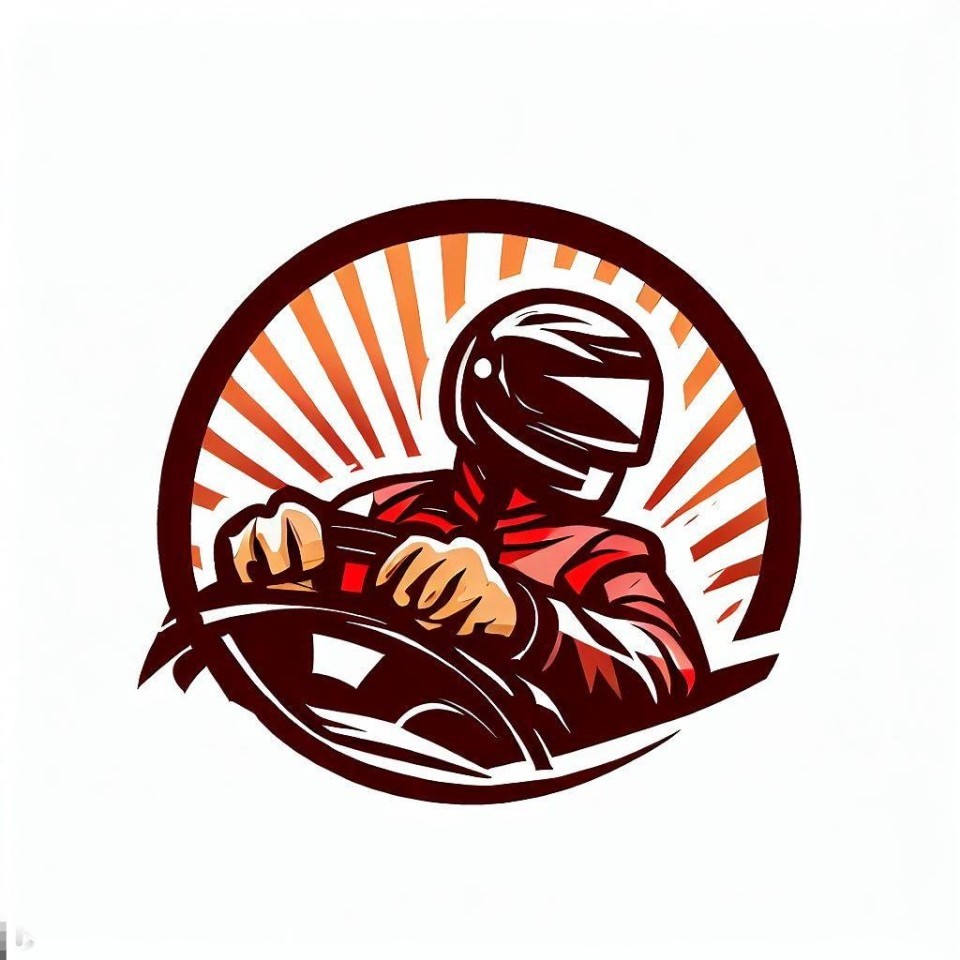 Mario Andretti is a legendary figure in the world of motorsports, particularly in auto racing. He was born on February 28, 1940, in Montona, Italy (now Motovun, Croatia), and later became a naturalized American citizen. Mario Andretti is considered one of the most versatile and accomplished drivers in motorsport history, with an illustrious career spanning several decades.
Some key highlights of Mario Andretti's career include:
Formula One (F1): Andretti competed in Formula One from 1968 to 1982 and won the World Championship in 1978 driving for the Lotus team. He achieved 12 race victories and 18 pole positions in his F1 career.

Indianapolis 500: Andretti won the prestigious Indianapolis 500 race in 1969, driving for the Andy Granatelli-owned STP team. He had a remarkable performance, leading 116 of the 200 laps and securing his place in history as one of the few drivers to win both the Formula One World Championship and the Indianapolis 500.

IndyCar Racing: Throughout his career, Andretti had immense success in IndyCar racing. He won the USAC National Championship four times (1965, 1966, 1969, 1984) and secured numerous race victories, including wins at iconic races like the Daytona 500 and the 12 Hours of Sebring.

Sports Car Racing: Andretti achieved notable success in sports car racing as well. He won the 24 Hours of Daytona three times (1972, 1977, 1984) and the 12 Hours of Sebring twice (1967, 1970).

Versatility and Achievements: What sets Andretti apart is his versatility as a driver. He has excelled in various disciplines, including open-wheel racing, sports car racing, and even NASCAR. He is one of the few drivers to have won races in Formula One, IndyCar, NASCAR, and sports car racing, showcasing his exceptional skills across different racing platforms.

Legacy and Influence: Mario Andretti's success and contributions have made him a true icon of motorsports. He has inspired generations of racers and fans alike with his passion, talent, and determination. Even after retiring from professional racing, he remains actively involved in the motorsport community, serving as a mentor and ambassador for the sport.
Mario Andretti's achievements, versatility, and impact on the world of motorsports have solidified his status as one of the greatest drivers in history. His name will always be synonymous with speed, skill, and a love for racing.