Motorsports Racing News & Blog Articles
Stay up-to-date with motorsports racing news, products, and trends from around the world.
2 minutes reading time
(495 words)
Valentino Rossi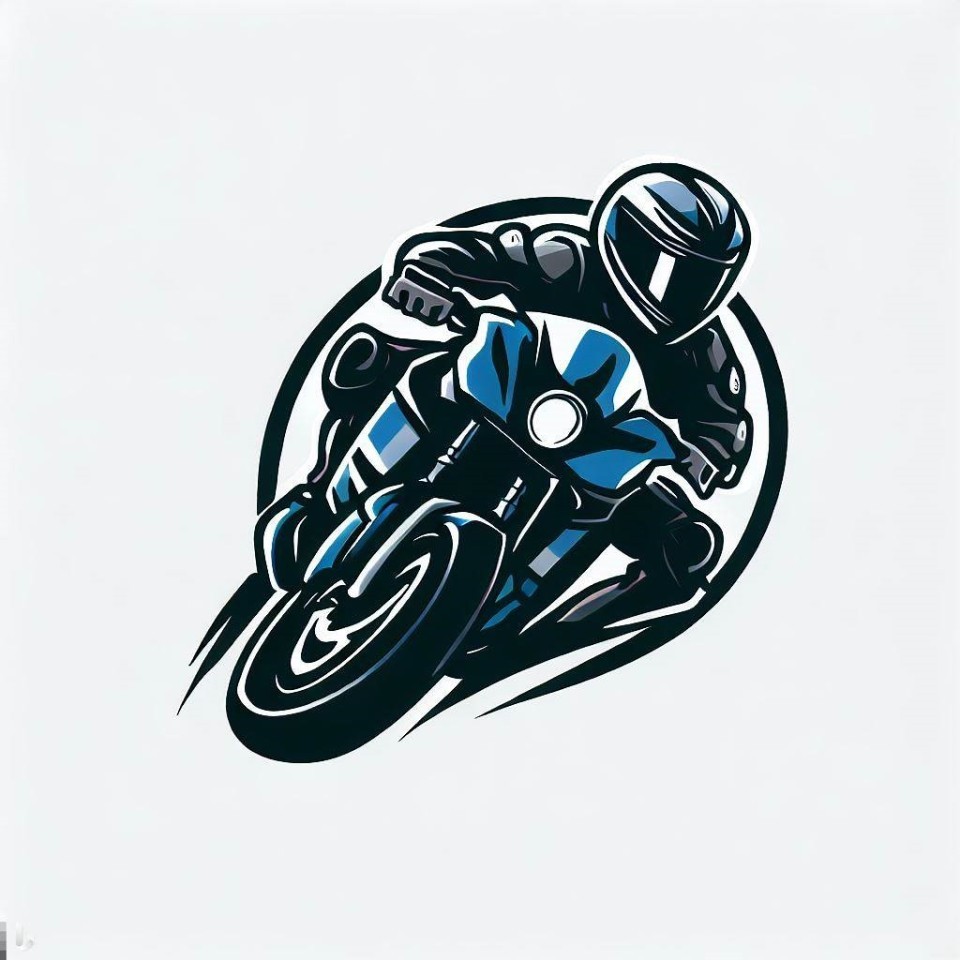 Valentino Rossi, often referred to as "The Doctor," is an Italian motorcycle racer and one of the most iconic figures in the history of motorcycle racing. Here are some key highlights about Valentino Rossi:
Early Life and Career Beginnings:

Valentino Rossi was born on February 16, 1979, in Urbino, Italy. He grew up in a racing family, as his father Graziano Rossi was also a professional motorcycle racer. Valentino started his racing career at a young age, competing in various youth championships.

Multiple World Championships:

Rossi has won a total of nine Grand Prix World Championships across different classes. He has won seven titles in the premier class, MotoGP, which is the most prestigious and competitive category of motorcycle racing. He won his first 500cc/MotoGP World Championship in 2001 and continued to win titles in 2002, 2003, 2004, 2005, 2008, and 2009. Rossi also won two titles in the 250cc class in 1999 and 2000.

Rivalries and Iconic Moments:

Throughout his career, Rossi has had intense rivalries with other top riders, such as Max Biaggi, Sete Gibernau, and his fierce battles with Casey Stoner and Jorge Lorenzo. These rivalries have produced some memorable on-track battles and added to the excitement and drama of MotoGP.

Charismatic Personality:

Rossi's charisma and colorful personality have endeared him to fans worldwide. He is known for his celebratory antics, unique helmet designs, and engaging interactions with the media and fans. His infectious enthusiasm and sense of humor have made him one of the most popular and beloved figures in the sport.

Skill and Versatility:

Rossi is widely regarded as one of the most skilled riders in the history of motorcycle racing. He possesses exceptional bike control, racecraft, and adaptability to different race conditions. Rossi has showcased his versatility by winning races on different tracks and in various weather conditions.

Yamaha and Ducati Stints:

Rossi had successful stints with multiple teams during his MotoGP career. He achieved the majority of his success with Yamaha, winning multiple championships and numerous races from 2004 to 2010. Rossi also rode for Ducati from 2011 to 2012 before returning to Yamaha in 2013.

Enduring Legacy and Fanbase:

Rossi's achievements, combined with his captivating personality, have earned him a massive fanbase worldwide. His impact on the sport and the way he has popularized motorcycle racing has made him an iconic figure and an ambassador for the sport.

Career Transitions:

As of my knowledge cutoff in September 2021, Rossi announced that he would retire from full-time racing in MotoGP after the 2021 season. However, he expressed his desire to continue competing in other racing disciplines, such as rally and endurance racing.
Valentino Rossi's remarkable career, numerous championships, and his ability to captivate fans both on and off the track have solidified his status as one of the greatest motorcycle racers of all time. His impact on the sport and his contributions to its popularity are immeasurable, making him a true legend in the world of motorcycle racing.